It has been a couple of days since I had seen the human. I was starting to think I was going to be left alone. But this morning the human returned bringing gifts. Gifts enough that I think I can forgive her for panicking and waking me up when she didn't see me in the cage. She said something about not being used to the hamsters actually sleeping in their house.... I don't know where else they would sleep.
She brought me a new chew thing it is in the shape of a long animal and has scales. I heard her say it was called an alligator and that it would be so cute to watch me eat him. He tastes amazing and I am so excited to have a toy I can chew on and climb on. Thus alligator has no chance against me.
She also brought a dead insect worm thing. I wasn't sure about eating this mealworm at first but after the first bite I inhaled it and immediately started looking for more. The mean human said I could only have one because she didn't want me getting sick. I don't know how something so yummy could make me sick but she doesn't seem to want to listen to my protests.
The human also had taken out my fluffy bedding which I never really liked and put in less fluffy white stuff that I can rip apart and make my bed as soft as I want. Not sure how I feel about it yet but I am sure I'll make a decision tonight.
I am going back to sleep now. Hopefully the human will leave me alone the rest of the day. I am sure with some training she will learn not to panic while I am hiding in my nest and sleeping. I guess I will forgive her for now. I will take it as a compliment to my hiding skills and tell her not to do it again. I hope you all sleep well today.
-potato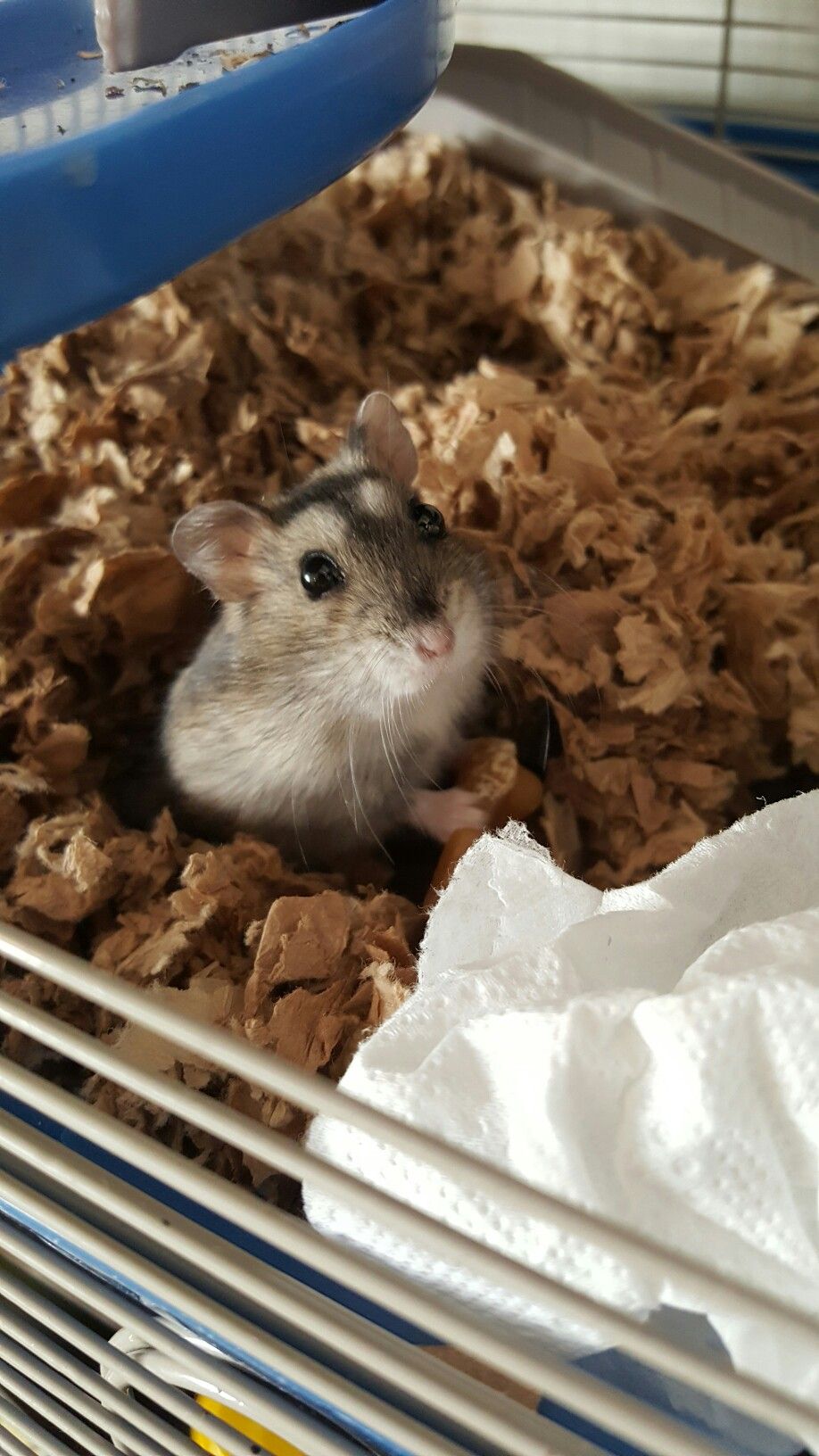 I was getting ready to attack my chew when I noticed I was still being watched.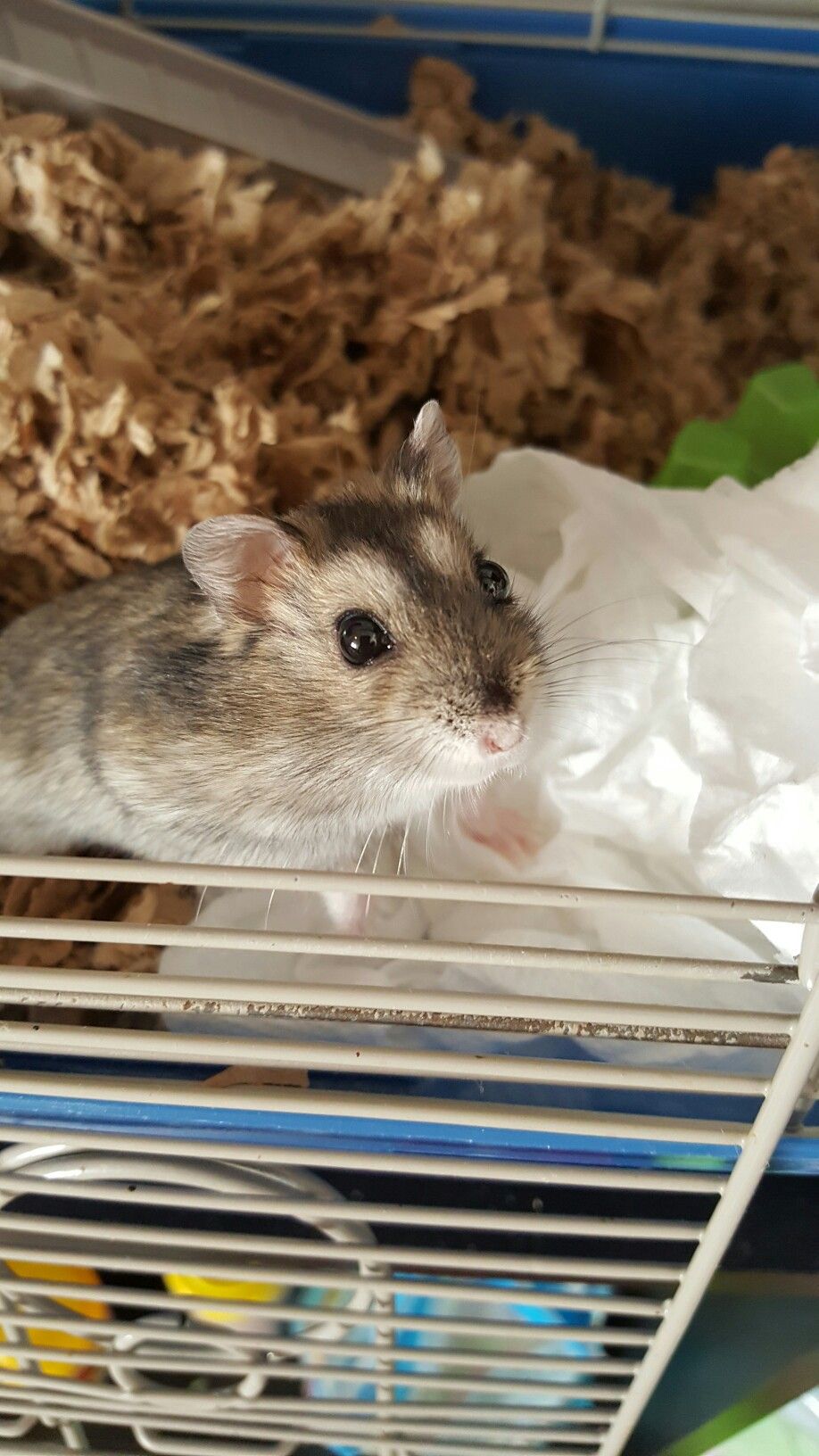 Decide to get a bit closer and see what I could see and smell.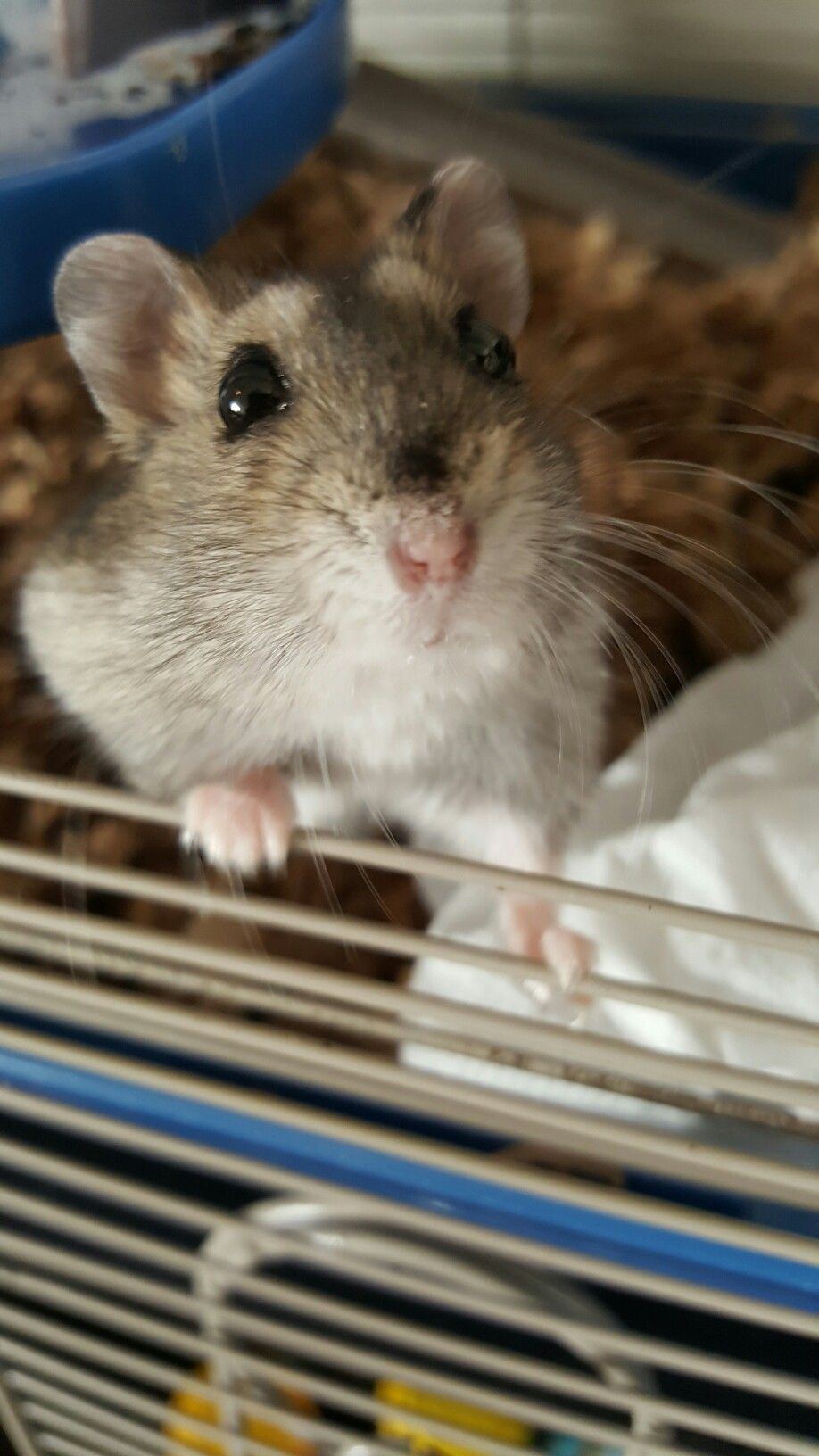 I think this human likes me. I am not sure how I feel about her yet.